The White Dove balcony 白鸽教堂
The White Dove Chapel at Banyan Tree Bali is a natural choice for this couple, as most couples dream of a free and romantic place to get married, and doves are a symbol of freedom. White sandy beaches, cool sea breeze and golden sunshine made it a dream come true.
找一个自由浪漫的地方举办婚礼是大多数新人梦寐以求的,而白鸽正是自由的标志,于是巴厘岛悦榕庄酒店的白鸽教堂自然而然成为这对新人的仪式场地。纯白沙滩,清凉海风,金色阳光,一切都像梦里一样。
I never assume that every shoot is easy or can be duplicated the way it was done before. I'm also not satisfied with how many good photos I've taken, every photo journey is the first time in a new environment and there are always unexpected challenges, and sometimes these challenges are what inspire me.
我从来不认为每一次拍摄是容易的,或者可以重复以前的做法。我也不会满足自己拍摄了多少好照片,每一次拍照的旅程,都是在新环境里的第一次,总会遇到意想不到的挑战,有些时候,这些挑战正是我灵感的源泉。
Wedding Venue:Banyan Tree Bali Hotel
婚礼场地:巴厘岛悦榕庄酒店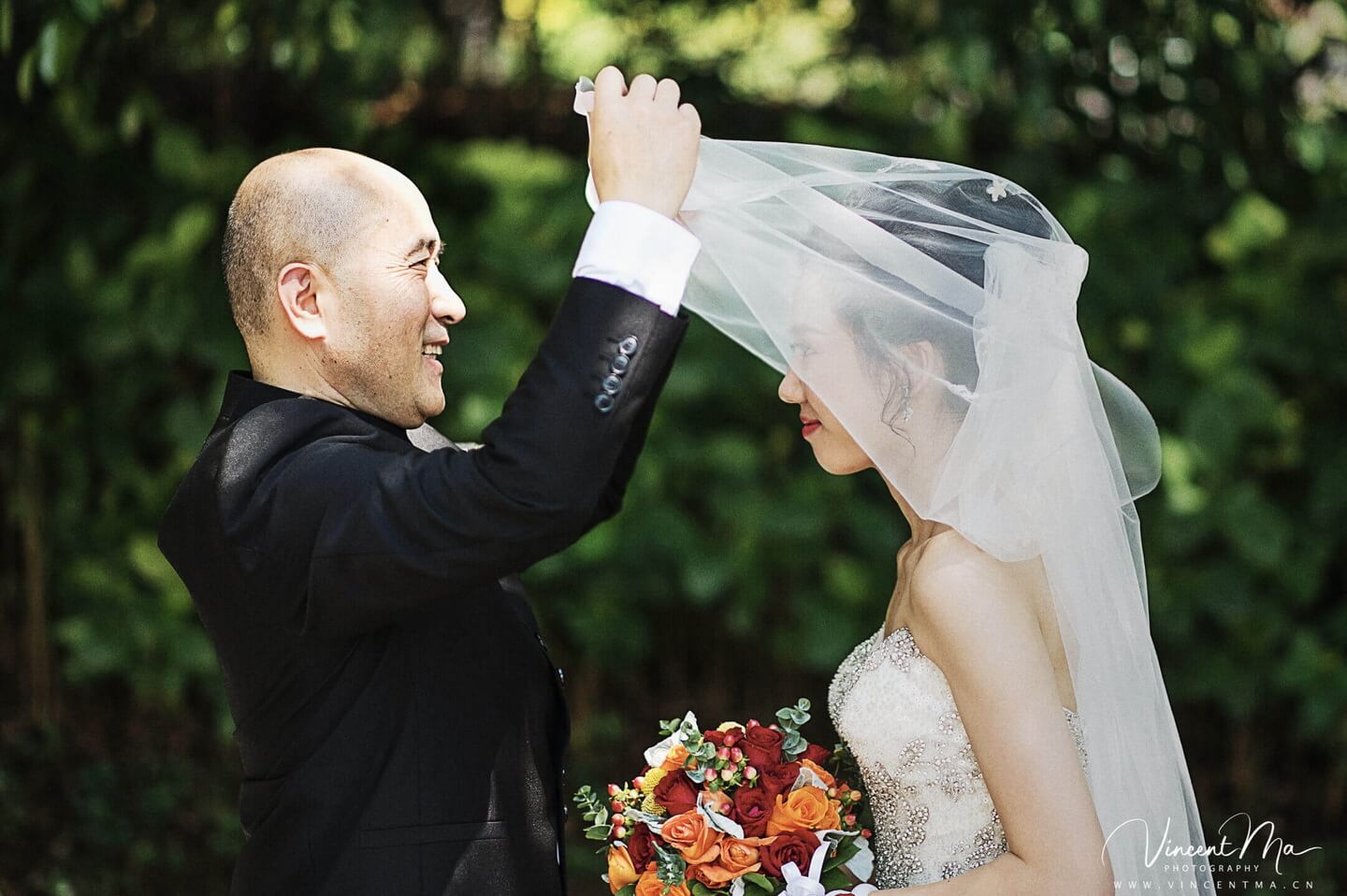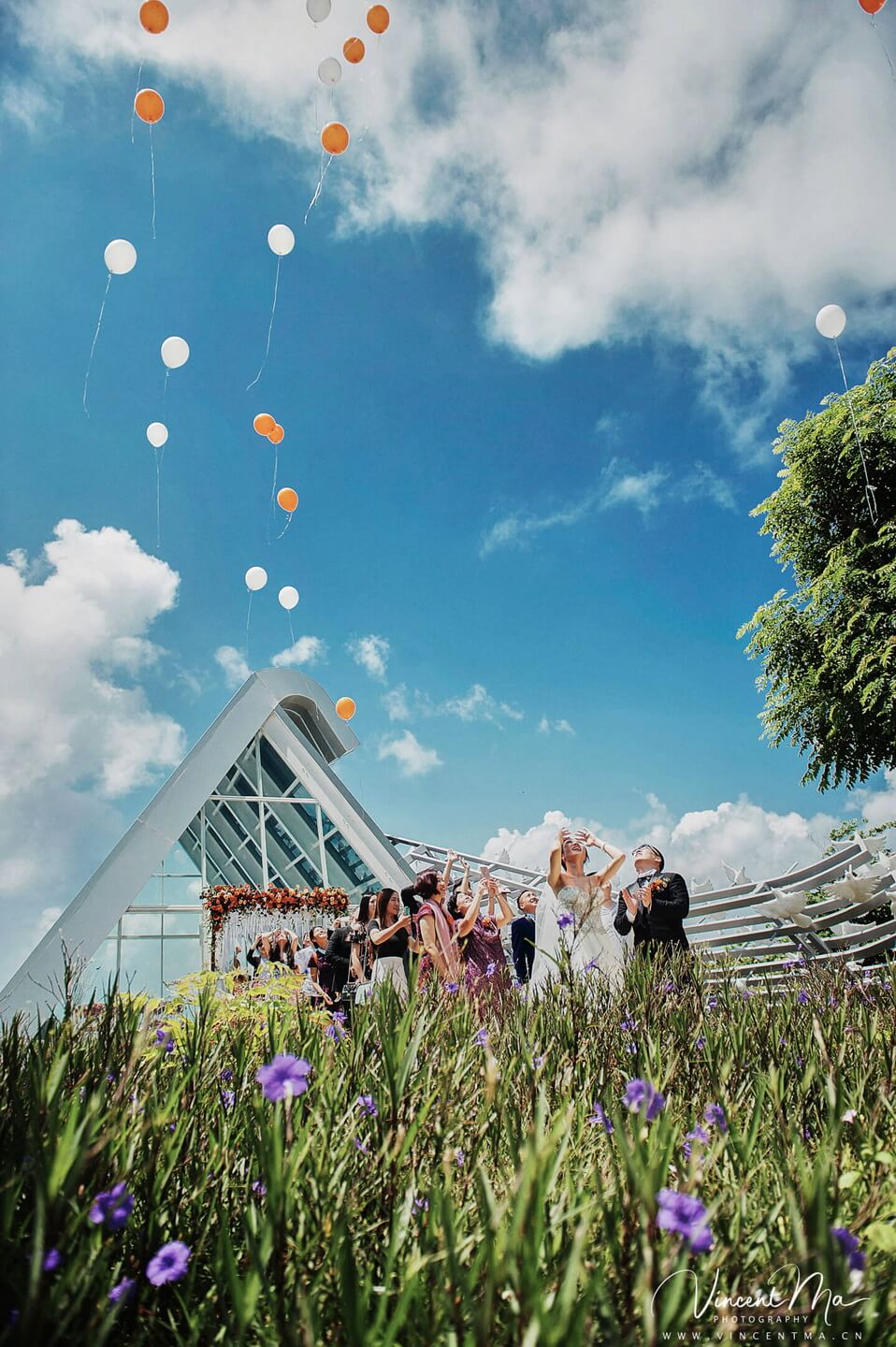 ---
More Bali island wedding photography Zack and Sandra Bali Wedding
Recent blog