The memory of Peking University 120th anniversary.
In order to prepare for the upcoming wedding, JungHyun, a bride to be from South Korea, specially arranged to take photos of lovers in Peking University campus where she met and fell in love with her fiance. Before that, they had taken some photos in Hong Kong and Seoul, but JungHyun thought that the photos I took for them were the most satisfactory to her.
Although it's not uncommon to take pre-wedding or engagement photos of lovers on campus in Beijing, perhaps just as JungHyun said, only those photos that show real feelings and nature will be impressive, which is the greatest charm of lifestyle photography.
---
为了筹备即将到来的婚礼,来自韩国的准新娘Junghyun特意安排在和未婚夫相识相恋的北京大学校园里拍摄情侣写真,在此之前,他们已经在香港和首尔拍摄过一些照片,但Junghyun认为,我为他们拍摄的这组照片最让她满意。
虽然在北京校园拍摄情侣写真并不稀奇,也许是正像Junghyun所说的,只有那些流露出真情实感而又自然的照片才会让人印象深刻,这也就是Lifestyle写真的最大魅力吧。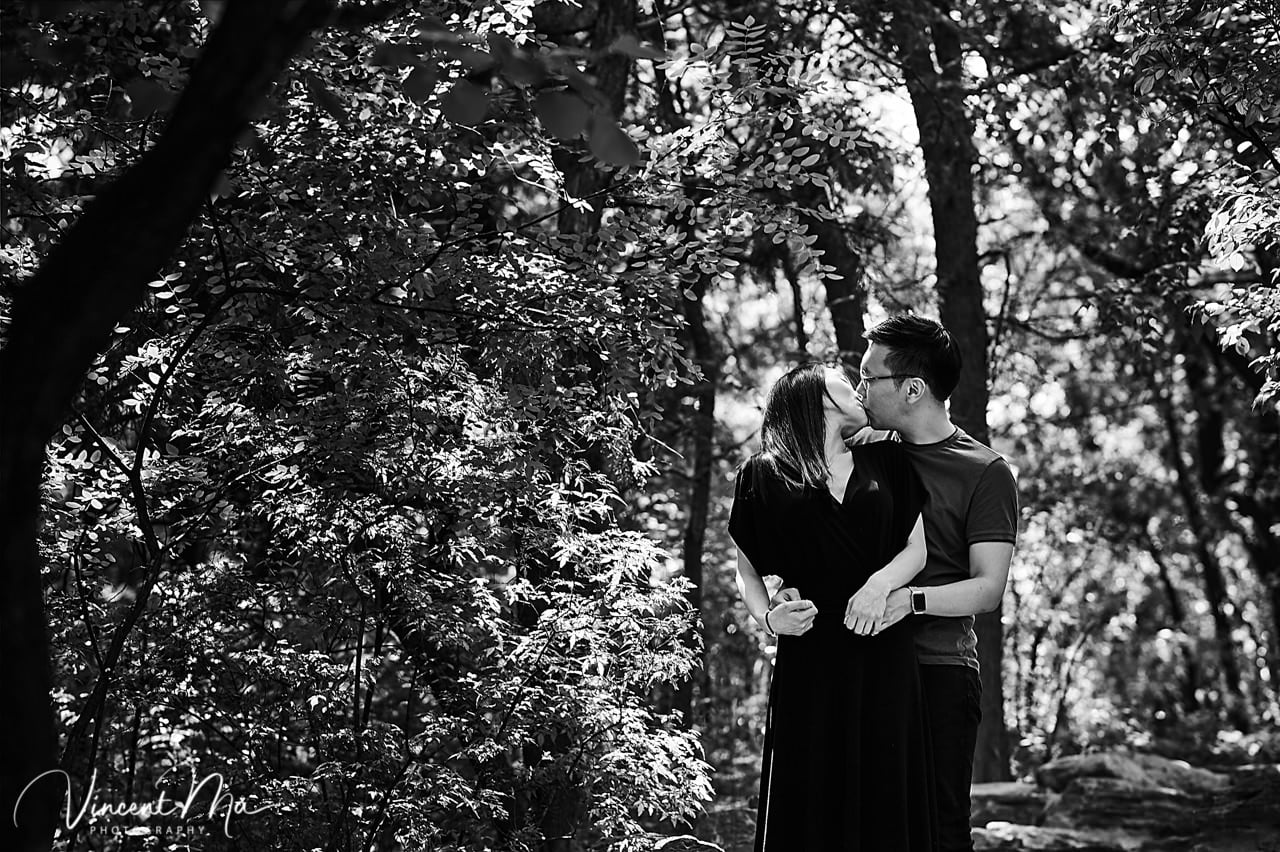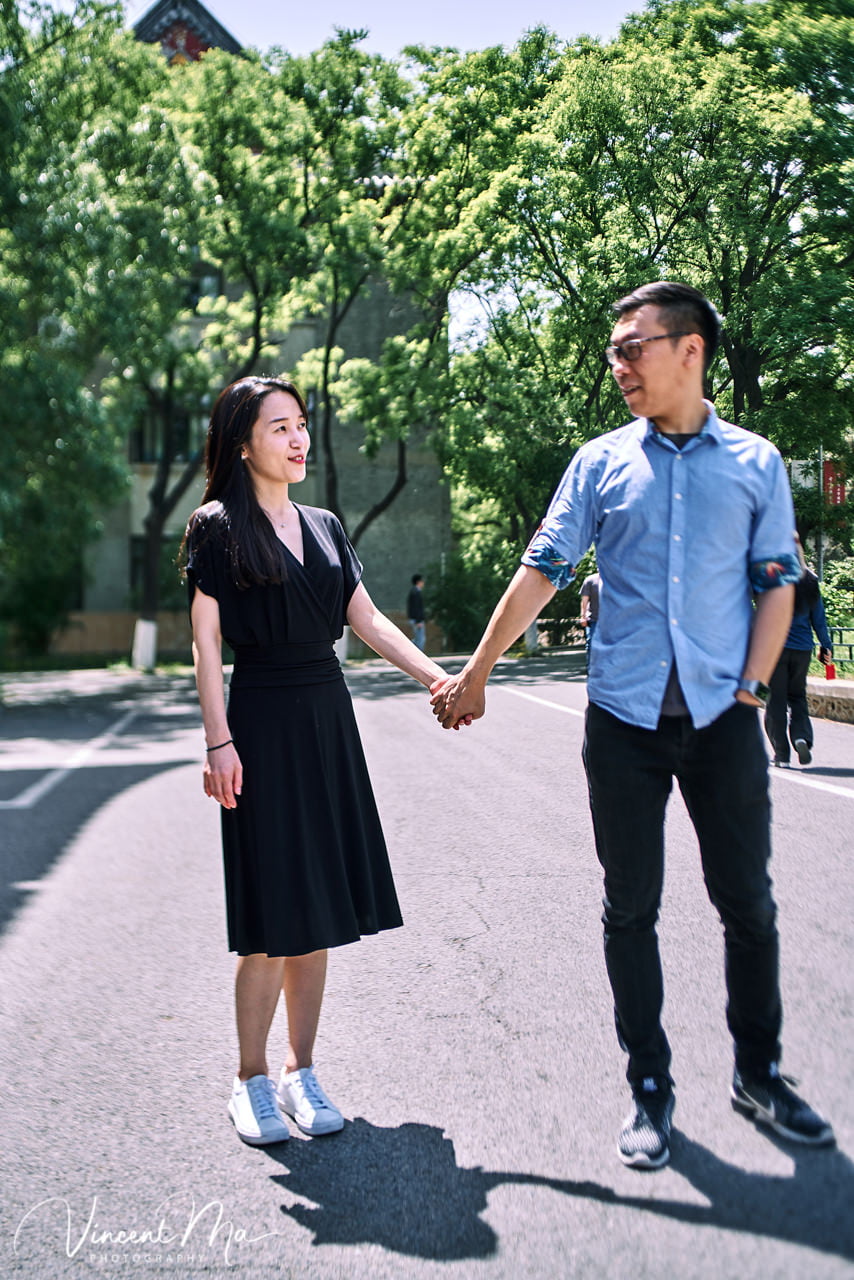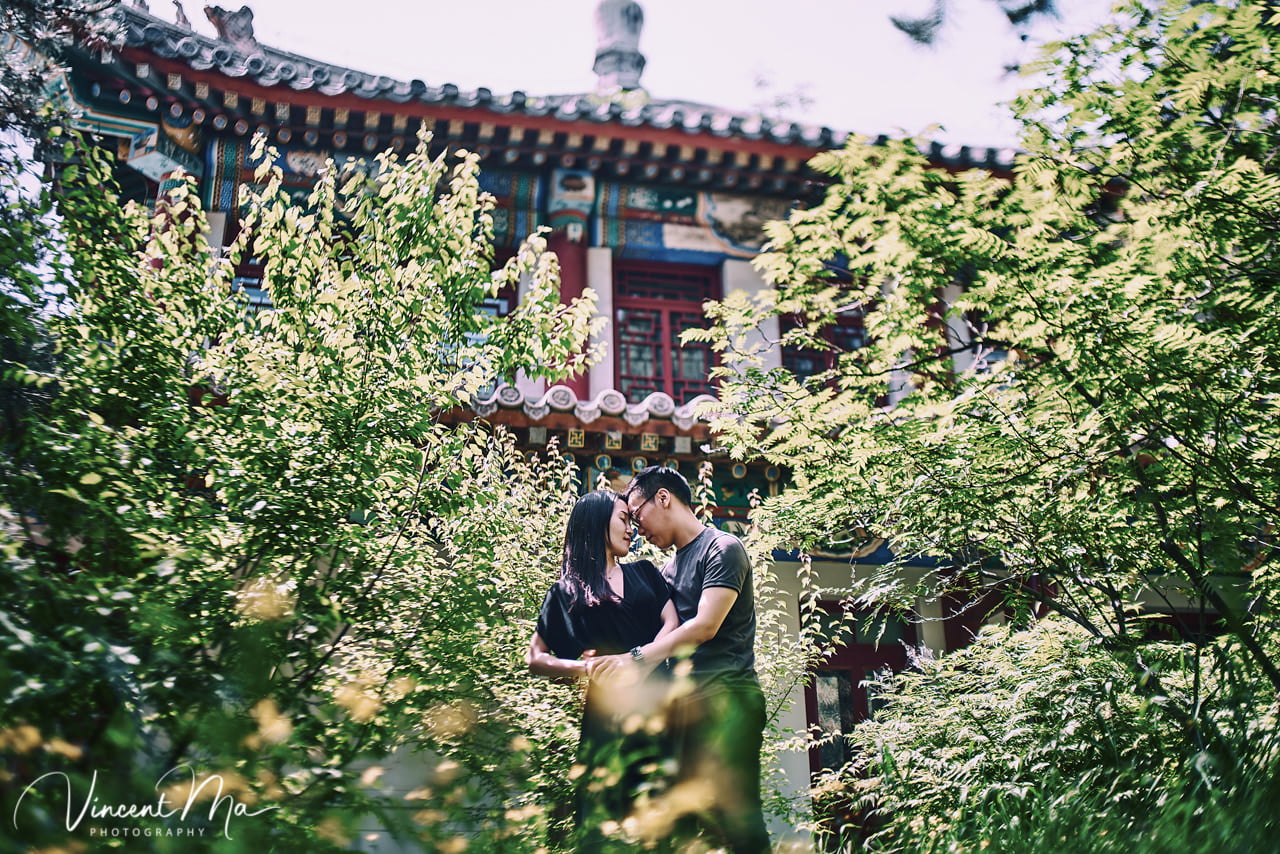 Another engagement shooting: https://vincentma.cn/memory_beijing_hutong.html